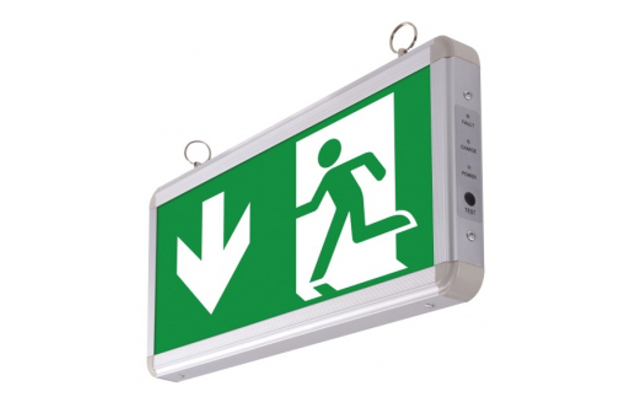 Emergency luminary for stable or emergency mode.
Operation time: 2 hour.
Protection level IP20, with the possibility of using different kinds of pictograms.
Battery: NiCd.
Possibility of suspension and mounting on the wall.
Fixtures are constructed for easiest adjusting, change, maintenance and cleaning.
Entrance areas, assembly halls, production facilities, supermarkets, corridors, stairwells, lounges, hotels, restaurants, residential areas, etc.